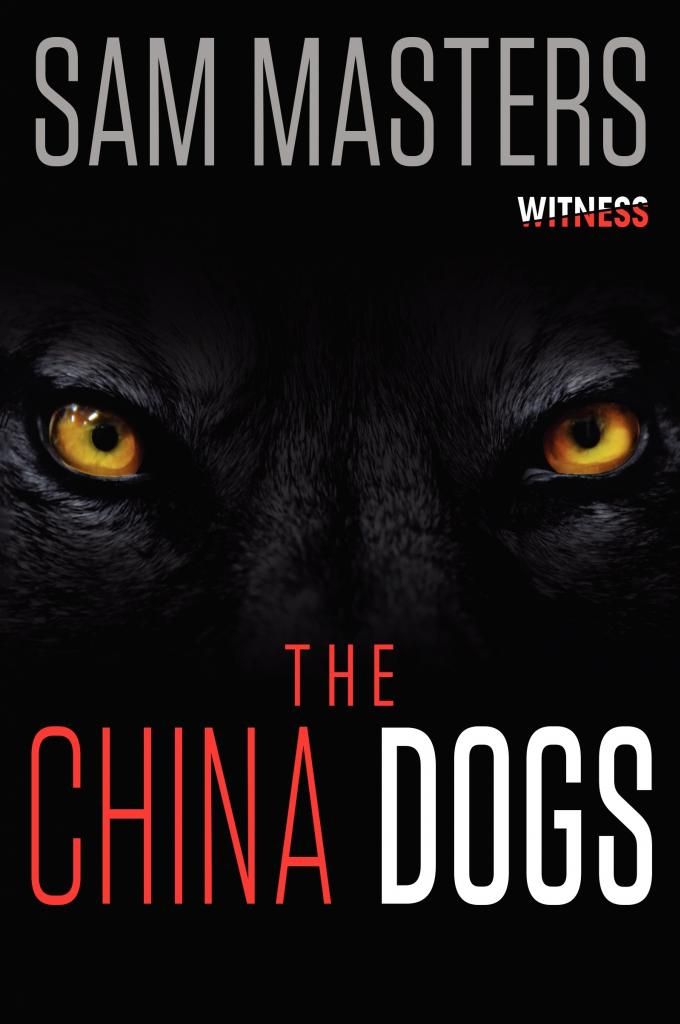 Title: The China Dogs
Author: Sam Master
Genre: Thriller
Publish Date: August 19, 2014
Publisher: Witness Impulse an imprint of HarperCollins
~ Synopsis ~
Man's best friend is about to become America's worst enemy…
When a sudden rash of deadly canine attacks hits the greater Miami area, Lieutenant "Ghost" Walton, Special Ops, takes little notice. Blame it on the heat, a rare disease, or the fact that people just don't know how to take care of their pets.
But when the body count rises, and the perimeter of blood and carnage spreads wider and wider, into the farthest reaches of Miami-Dade county, Ghost has no choice but to pay attention. Doggedly, he tries to uncover the link between these lethal incidents, but he doesn't count on falling for a sassy out-of-towner with a dark past, nor does he expect to stumble onto a plot that threatens national security.
David's Review:
This is the first book I have read from author Sam Masters and I anticipate it will not be my last.  China Dog was a thrilling read that was extremely fast paced with its short chapters and multiple POV. The main protagonist is  Police Detective Walton, who is also known as "Ghost".  Ghost is faced with an increasing number of deaths from dog attacks in the Miami area within a short period of time.
What he doesn't know is that this is an intricate terrorist attack devised by one of the United States' most ruthless enemies.  A hostile takeover is the end goal and they are using our most trusted pets to massacre and maim.  But Ghost is stubbornly tenacious. He is resolute in his belief that these are no ordinary dog attacks.  Even if his superiors are not in agreement, he has no qualms about suffering insubordination in order to get to the truth. With minimal support from his department, he accepts the help of an aspiring photojournalist who is new to the Miami area, who is someone that he has become closely involved with.  It does not take long for a relationship to develop between the two characters.  With her spiky black hair and her brash attitude, Zoe Speed seems to be the complete opposite of Miami PD's Lieutenant Walton, but in many ways, they complement each other as well. Both are broken and gutsy people, and both are afraid to get too close to the other.
The novel also includes a plot involving  two scientists. In another part of the world, a father and a son,  conducts experiments on these feral creatures trying to find a way to contain them. They are being deceived by their leaders and believe the propaganda they are being told.  National leaders meet in closed doors and threats are made. Their countries are unaware of what is going on. The book will take you to several cities and nations, from Miami to New York, to China and Korea and many other places along the way. I doubt the reader will be bored from lingering in one area.
If you, the reader, already have a fear of dogs, then I would not recommend this book.  The author executes the thriller aspect of this novel well and the suspense builds with every chapter.
Young and old. Babies and young children. Men and Women. They are all susceptible to the same fate. The book can be violently gruesome and does not hold back on describing a crime scene. Bodies are mutilated, so be forewarned. But behind the tragedies there is a back drop of political intrigue which was just as absorbing. There are so many characters in the book that is does sometimes get confusing in the beginning, but the further you read the more engrossing these characters become.
I would highly recommend this book to readers that love suspenseful and gruesome thrillers.  It was an engaging book that kept me reading well into the night.
A 5 star review for this thrilling novel, and I am hoping this will become a series! If so, I can't wait for the next addition!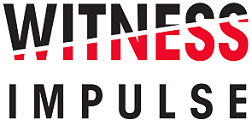 Where to Purchase
Chapter 1
Gobi Desert, Northeastern China
The silver buses drive across the land of endless sand. Onboard are prisoners from China's notorious Death Row. Rapists, serial murderers, and child abusers.
Twenty men about to be given an extraordinary chance to live.
To wipe the slate clean.
The long vehicles that carry them are equipped with lethal electrocution equipment, state-of-the-art technology designed to deliver on-the-spot executions. The inmates can choose to stay on board and be quickly put to death; their organs harvested there and then and sold to those needing donations.
Or—when the doors swing open—they can run for their lives. Run into one of the largest deserts in the world and take their chances with what lies out there.
Air brakes hiss, sand sprays, and the five buses come to a syn- chronized stop in the blistering heat.
Three army copters hover in the sweltering air. Military bosses watch like circling vultures.
On cue, automated locks clunk and the big doors of the ve- hicles slide open.
Clouds of hot sand rise as the bare feet of desperate men jump and run from the vehicles.
No one remains.
Six miles away—six miles north, south, east, and west—the doors of four armored personnel carriers also open .
General Fu Zhang peers down like God. Watches life and death play out. People reduced to black dots, scattered like dung beetles. He can't help but think it would be better for the men if they'd stayed on the buses.
Their deaths would be less painful.
The leader of China's armed forces follows each and every fa- tality on his video monitor.
Nonchalantly, he waves a hand to the pilot to return to base.
He is pleased.
Seldom has he seen such efficient slaughter. Such economic carnage.
Project Nian is nearing completion.
About the Author